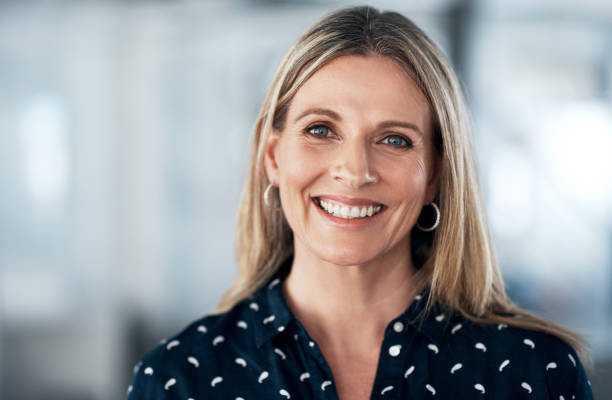 Sue
I have lived at Fairhaven Harbor Apartments for nearly 18 months. I have owned free standing homes for many years. I can honestly say that if any of the apartments I lived in prior to owning were as wonderful as Fairhaven Harbor, I would never have purchased a house.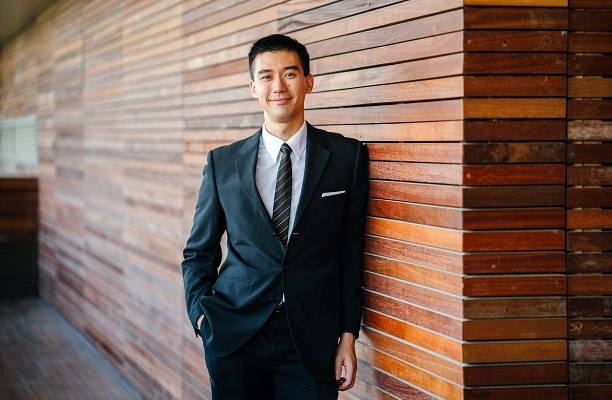 John
We are grateful to have gotten in on this unique experience at Samish Station. Being able to have brand new, very nice, secure, and convenient off campus housing is a really great opportunity for our freshman student.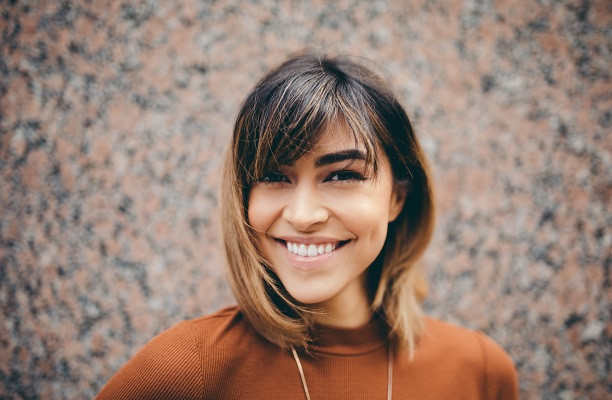 Stacie
We're so happy to be living at Fairhaven Harbor! Beautiful apartments, the best neighborhood, and great management and staff.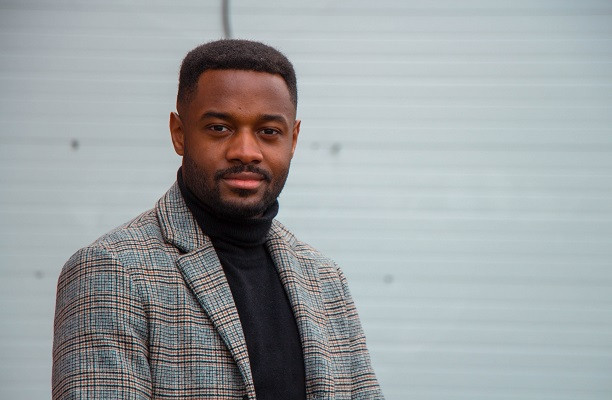 Tim
My daughter rented a unit for the past two years. Clean units and professional management company.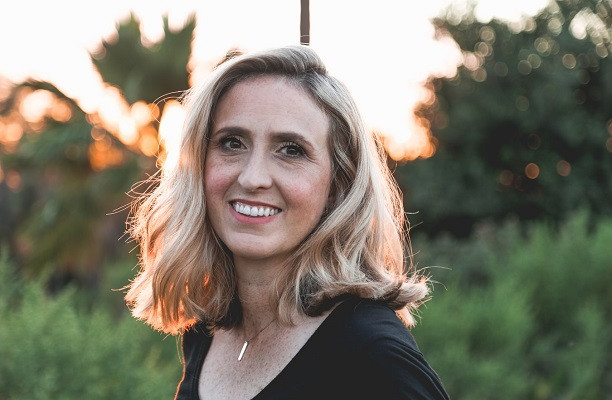 Sally
My son rented from this company. Good experience. Organized and communicated well. Would definitely recommend.